Tate & Kirlin Associates, Inc.
We have over 27 years of experience specific to the recovery of unpaid and delinquent accounts receivable.
---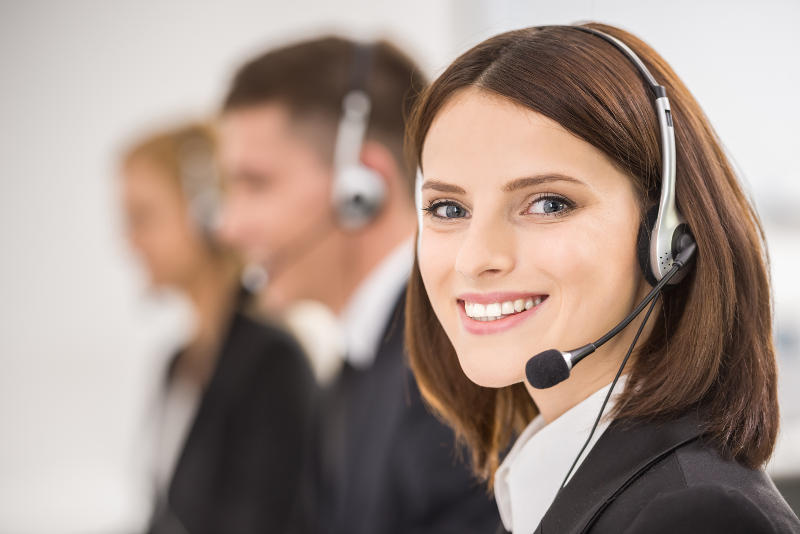 If you received a letter, email, phone call or SMS text from us, please click the CONSUMER PORTAL tab. If you would like to make a payment, please click the PAY ONLINE tab.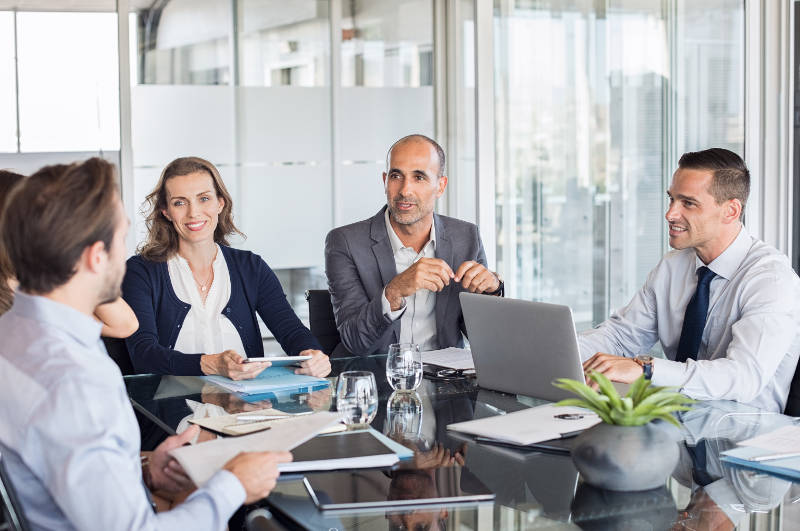 If you are a business looking for a trusted partner to work your unpaid or delinquent accounts receivable, please visit our business portal.