Tate & Kirlin Associates, Inc. has over 27 years of experience specific to the recovery of unpaid and delinquent accounts receivable.
As a pioneer in the industry, TKA has tailored our strategy dependent upon multiple market factors. Throughout our years of operation, a trend toward compliant centric receivable management has led us to develop a compliance governance framework through which all recovery activities are based. We have implemented a combination of scoring, inventory segmentation and intelligent work-flow, all integrated to leverage our business strategy.
Our primary objective has not changed over time; we are dedicated to helping clients maximize the recovery rates of their delinquent portfolios while maintaining the customer-client relationship.
Since 1994, Tate & Kirlin Associates, Inc. has organically grown our partnerships to over 100 clients.
We leverage our extensive experience and successful recovery strategy with every client engagement. Our long term partnerships highlight our experience working within the ARM industry, and the ability to satisfy the needs of various industry client requirements.
Our staff is dedicated to taking care of your customers in a professional and courteous manner. We teach the importance of "doing the right thing" during the collection process while understanding the need to maximize the receivables on your delinquent customers using a fair, compliant collection approach.
Train
All new hires attend a comprehensive training process which consists of applicable compliance and regulatory training, script review, negotiating, computer system, and skip tracing.
Compensate
At TKA, we believe in rewarding our employees as they are truly our best asset. Customer Care Associates earn a competitive hourly rate based upon their experience, local market averages and additional incentives which include commissions based upon their recovery results. All incentives are tied to compliance and quality assurance performance.
Retain
As an employer of choice, TKA attributes our success to the extensive tenacity and tenure of our team, both in the ARM industry and as members of TKA.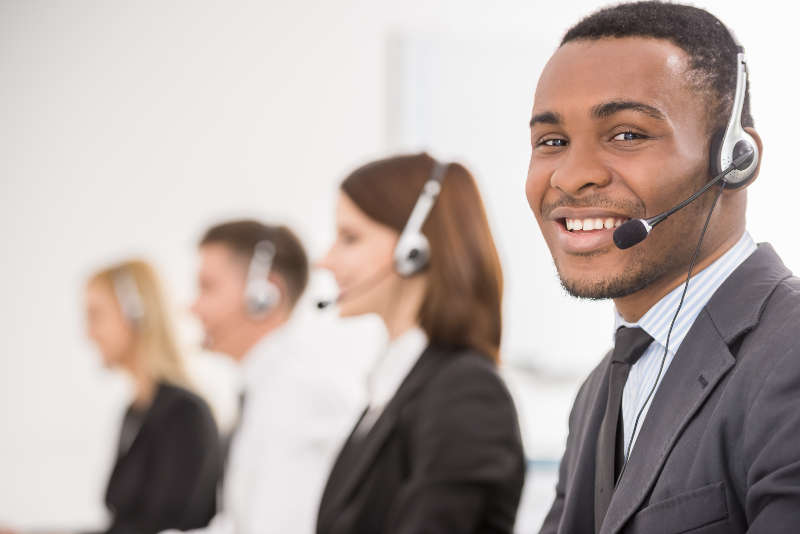 Our highly trained Customer Care Associates handle all levels of the account receivables business, from First Party work to Prime, Secondary, Tertiary and warehouse level accounts. Our Associates use a "kid glove" approach to customers and nurture the resolution of financial challenges.
At TKA, we foster a culture of dignity and respect. While increasing revenue and recovery is the fundamental core of our business, we understand the importance of cultivating a positive experience. Our "Best Possible Arrangement" strategy promotes a mutually determined repayment schedule that is reasonable based on the customers' financial position as well as satisfies our client's desire for an expedited cash flow.
Get in Touch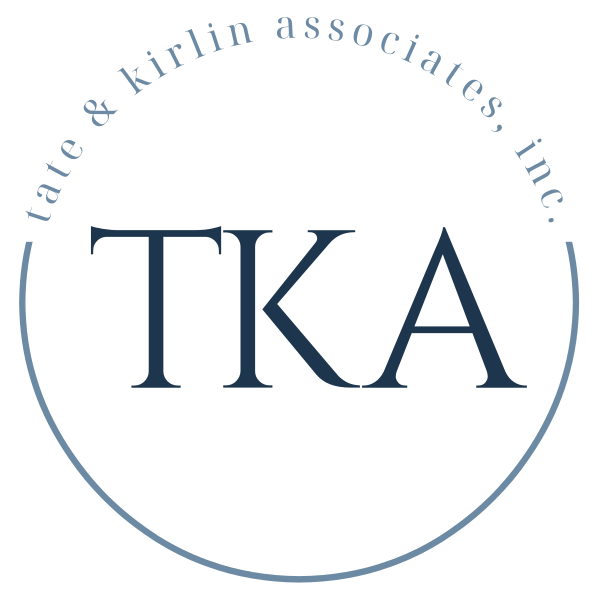 Business Hours (EST)
Mon - Fri: 8am to 8.30pm
Sat: 8am to 5pm
Sunday - Closed